Repeaters and Regulars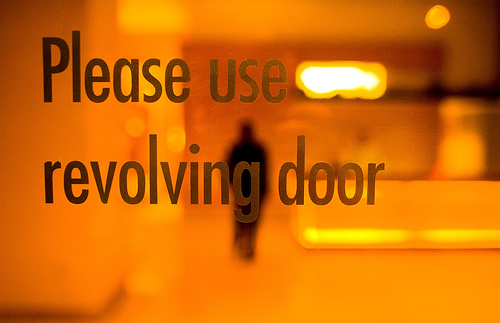 Look through lineups of Fujirocks past and you're bound to see a few names pop up time and again. It's no secret that Fujirock frequently has many returnees, and this year is no exception. What you may not know that usually it is the bands themselves that ask to come back year after year. That's right: Fujirock is that awesome.
Here's a rundown (with links aplenty) of a few of this year's repeat visitors and seasoned veterans.
Perhaps the best example of a band keen on returning to Fujirock is the Music, the Leeds quartet who are rumored to have loved the fest so much in 2003 that they came back the next year – not to perform but just to camp out and see the fest like the rest of the punters. They'll be back this year, but on stage.
Other old Japan hands from the UK you'll see wandering around this year include Underworld, Primal Scream, Tricky and crowd favorites, Asian Dub Foundation, who are known for turning the entire Green Stage lawn into an ocean of mud-spattered and spasmodic smiley faces.
British bands like The Zutons, Mystery Jets and the Go! Team will make their sophomore appearance this year. (The Go! Team's awesome homage to Ms. Pac Man here)
California also boasts a bevy of repeaters, and all of them are known for getting a party started. There is cumbia band, Very Be Careful, Latin/Rock-fusion masters Ozomatli and Spearhead with Michael Franti, second only to perhaps Kiyoshiro Imawano in Fujirock popularity polls.
And yes, Imawano is back, along with many other excellent Japanese bands like rockers Cro-Magnons, world-pop dreamers, Double Famous (interview here), club legends Denki Groove (vid here) and pop darlings, Quruli.
jinki