Ch-Ch-Ch-Changes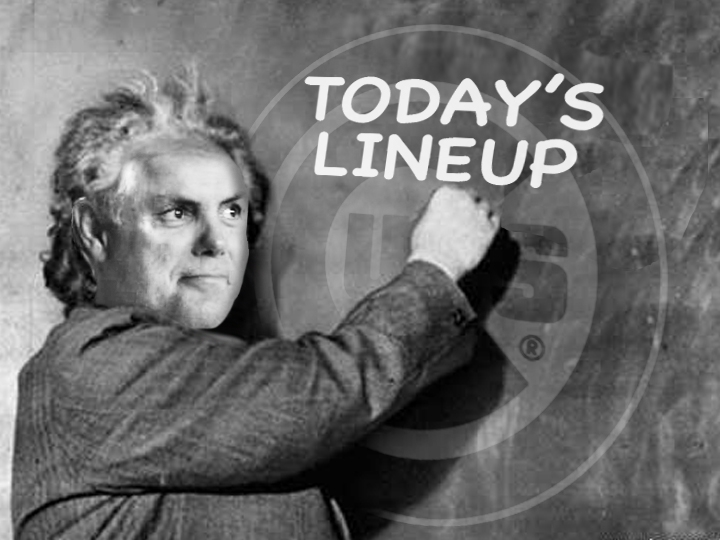 A change in the Fuji Rock lineup for Sunday, June 27 was announced this morning, though it's not the breakthrough news you might be expecting.
Due to the cancellation of Kyoshiro Iwamono, the Fuji Rock Fest organizers have shuffled a number of artists to fill his spot and the slot before him (the [still] vacant TBC "legendary artist").
The upshot is that Primal Scream will now headline Sunday night, in addition to playing their Saturday night spot before Underworld. Joining them in the shuffle will be The Birthday (ex Thee Machine Gun Elephant) and Asian Dub Foundation.
The schedule for the final acts on Sunday night's Green Stage now look like this:
19:30 to 20:30 - The Birthday
21:30 to 23:00 - Primal Scream
23:40 to 24:40 - Special Guest: Asian Dub Foundation
Both The Birthday and Asian Dub will retain their previous Saturday night spots. The former from 20:30 to 21:30 on the White Stage, and the latter from 15:50 to 16:50 on the Green Stage.
Jeff