A Wave of Fuji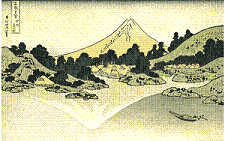 And I only made it through R

Looking at all the Sunday banter, I remembered Smash's "Fuji Rockers," a DVD history of the festival, cause they listed bands that had played there over the last 10 years. Every once in a while in a pub the background tv will start screening something that I quickly realize is Fuji footage. It's nice, though I'd never play it at home. But when I looked at the list of people who have played over the years I got curious. This what I found, a microcasm of Fuji on Youtube that only scratches the surface. I was defeated at R.
*Not all footage from Fuji Rock,
George Clinton/Parliament/funkadelic
1
2
3

GOMA&JUNGLE RHYTHM SECTION

And in case you neeeded a U:
and a V:
Find yr own Fuji Rock.