Ok ... Really All Full Now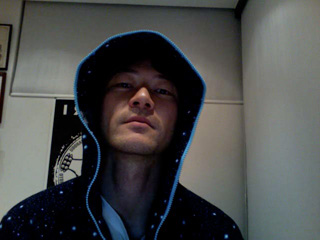 Based on a message that appeared on the FRF official site last week I posted that the 8th lineup announcement was most likely the final one. Turns out the fine folks at Smash had two more small additions for us.
Both of the newly added acts will play on Friday, July 24.
Shuntaro Takabatake, who played at Gypsy Avalon in 2006, will kick things off at Mokudo-tei (Boardwalk Stage) from 13:30 - 13:45. Photos from his FRF '06 appearance are here.
Asano Tadanobu will perform as part of All Night Fuji in Orange Court from 1:10 - 1:40.
The full lineup and schedule for FRF '09 is here.
Only two weeks to go!
Shawn