Fuji Dog Wonderland - Recommendation: HOLD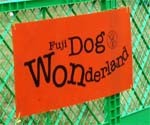 After the festival added a kids area, the Fuji Dog Wonderland was probably inevitable. After all, many couples now prefer dogs to kids because they are 1) cheaper and 2) more loveable. Clearly, the idea was a good one - stay in step with the current trends. The dog run has been placed in the new BTOC (Beyond The Orange Court) development zone.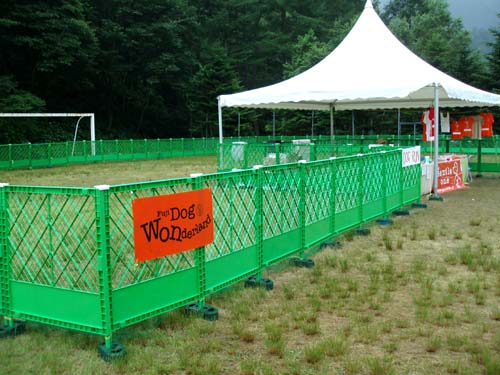 But apparently, someone forgot to tell the legions of dog owners. Saturday afternoon, they place was empty.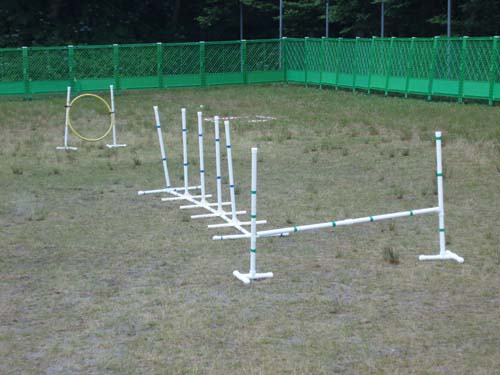 And what a pity it was, with training facilities like these. But the plan is still alive for the longterm, and the aim of capturing the rocker-dogshow overlap market is sound, though at present visibility remains low. For these reasons, we recommend HOLD on common shares of Fuji Dog Wonderland.