It'll Be Great Practice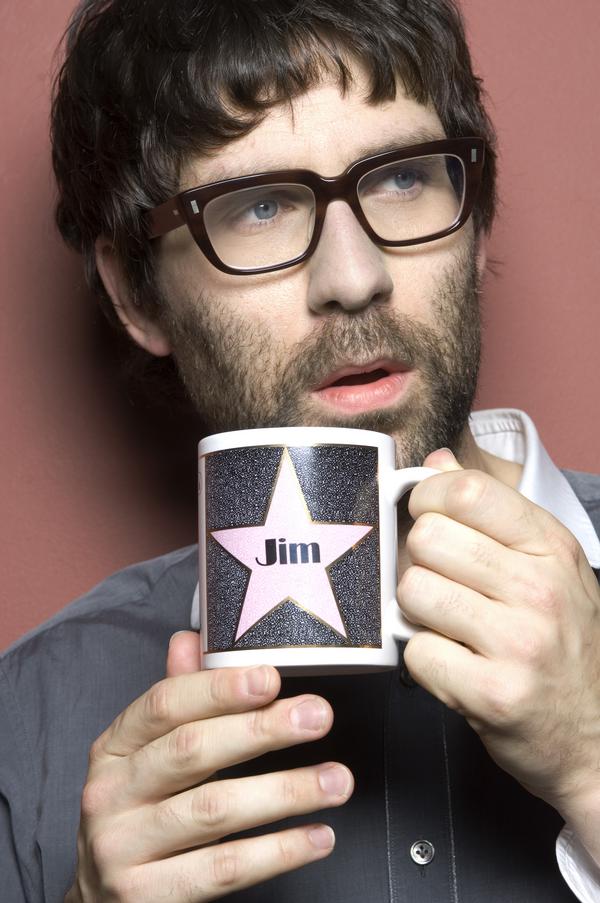 It was recently announced that electro-soul crooner Jamie Lidell will be opening up Elton John's UK tour in November and December.
Jamie will be showcasing funky cuts from his brand new spankin' disc, Jim, Friday afternoon on the White Stage. Playing for Fuji's always fun lovin' masses will be great way to fine tune his live set and get better acquainted with performing for large crowds on massive stages before facing tens of thousands of Sir Elton's fans in the winter.
Shawn