Ola Amigo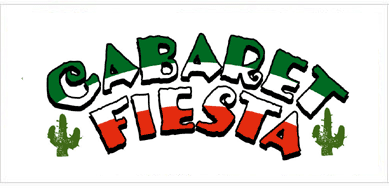 Last year we got the very cool, Stoned Circle (pics here and here). This year the always hard workin' Fuji Staff are introducing a little taste of Mexico to the festival with Cabaret Fiesta.
Cabaret Fiesta will be set up out past Orange Court, next to Stoned Circle. Yes, it's a bit of a hike - but to only hang out by the Green Stage and Red Marquee truly only allows you to scratch the surface of this fantastic festival. After working up a sweat drumming at Stoned Circle, you can chill out for a while with Mexican mariachi, female dancers and tequila girls!
If someone can arrange for a Taco Bell to be set up in the area I'll be there from open to close each day!
Shawn