Can't We All Just Get Along?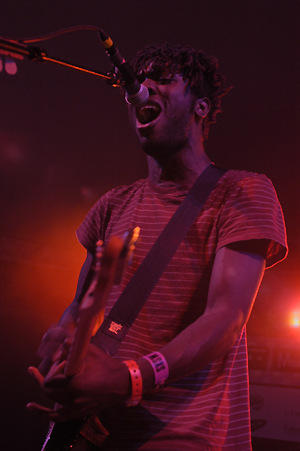 For all you gossip hounds ... members of Bloc Party (who, as you know, are playing The Green Stage on Friday) and Sex Pistols (who are headlining the Mountain Stage) at Summersonic got into a bit of a row Saturday night at the Summercase festival in Barcelona.
Unfortunately, the two-week gap between fests won't allow for the two parties to hug and make up at Narita Airport. Festivals are supposed to be about spreading the love, not fighting! Read all about the altercation here.
Shawn
Photo by Ryota Mori and used with the permission of Smashing Mag